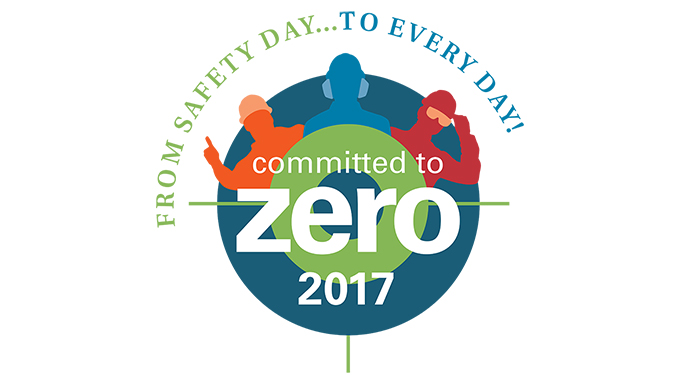 "From Safety Day to … every day" - Molenbergnatie is 'committed to zero' when it comes to safety and health!
2017/04/15
On March 15th Molenbergnatie organized its yearly worldwide Safety Day.

Every entity committed itself to conduct one or more specific initiatives aimed at pointing out that safety is a day-to-day assignment and that creating a safe and healthy environment is a continuous process.

The safety topics ranged from a 'safety quiz', 'safety on the job training' and 'driving tests with forklifts' to workshops regarding 'human-machine visibility' and a 'healthy lifestyle'.

Under the slogan 'commitment to zero' Molenbergnatie as a group will continue to invest in the best possible health and safety resources and conditions, in the interest of both its employees and its customers.

Every day must be a safety day.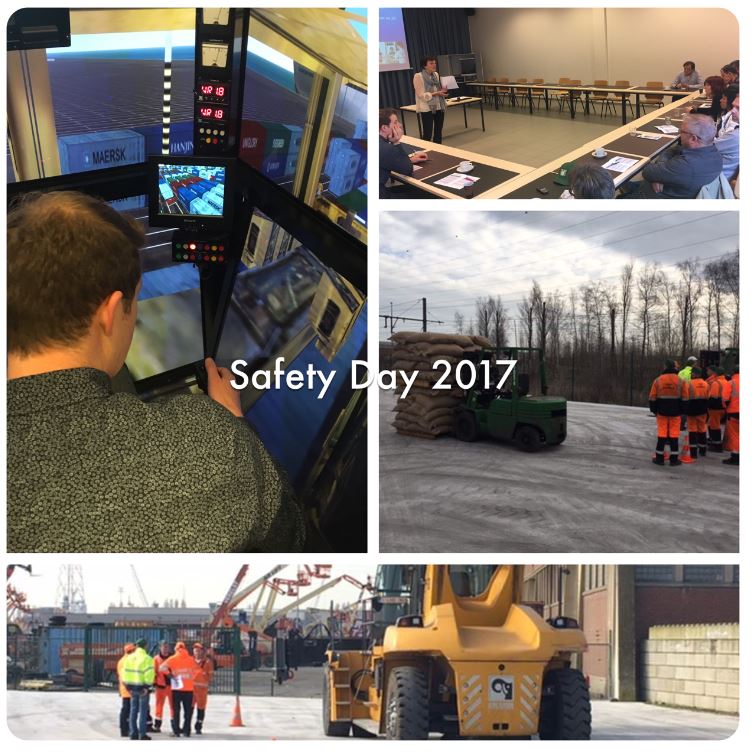 Go Back