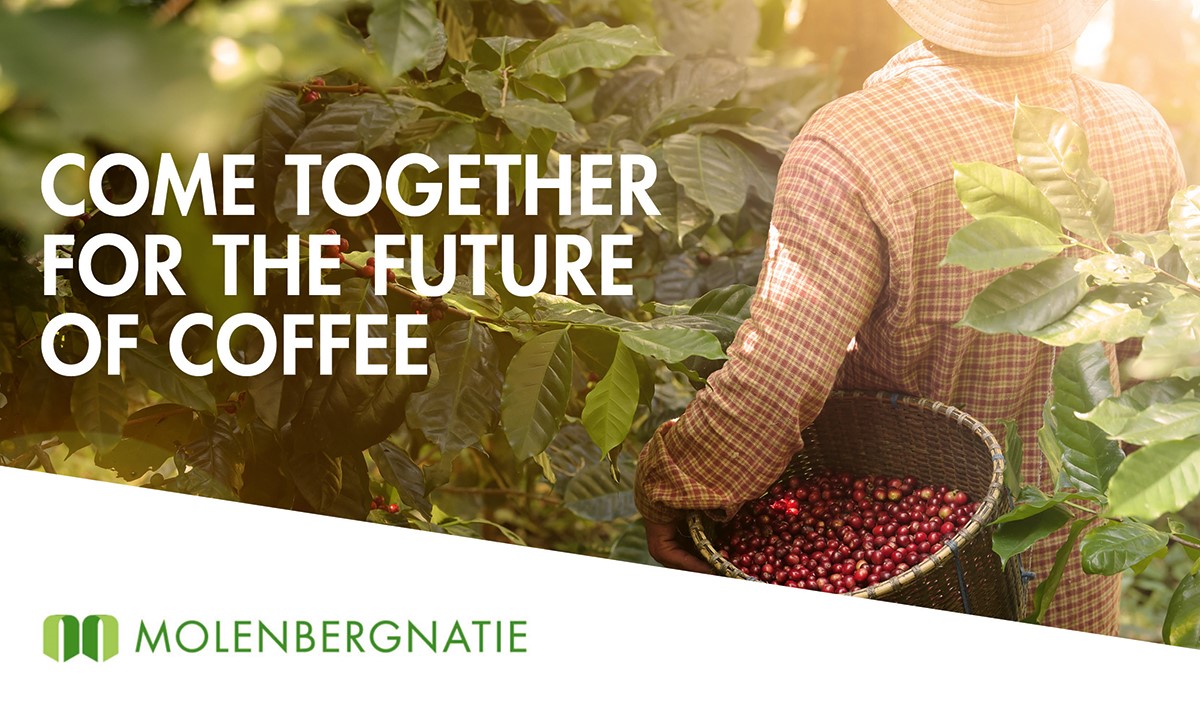 PROVIDING COFFEE FARMERS WITH A LIVING INCOME
2019/10/01
An essential part of your family breakfast, the perfect companion during a date or the finishing touch to a delicious meal with friends: coffee brings people together. That goes for the coffee industry as well, where people come together every day to bring you a quality product. Not only at our facilities, but especially in coffee fields around the globe. Because everything starts with our farmers, who put their all into growing the best possible coffee.

This year, International Coffee Day is dedicated to these farmers and to making sure they get the living income they deserve. To achieve this we are bringing the coffee community together with #coffeepledge. A call to action that is vital, especially now that an increase in crop yields and the resulting surplus on the market lower the price farmers receive for their coffee beans. At the same time, production costs get higher, meaning the farmers' livelihoods and that of their families are under threat.
We at Molenbergnatie have already signed this pledge wholeheartedly and on this International Coffee Day we ask you to do the same. Put your voice and weight behind this effort, together with us. Because just like coffee, this #coffeepledge bring us together.
Sign the coffee pledge here: http://www.change.org/p/international-coffee-organization-support-a-living-income-for-coffee-farmers-sign-the-coffeepledge
Go Back