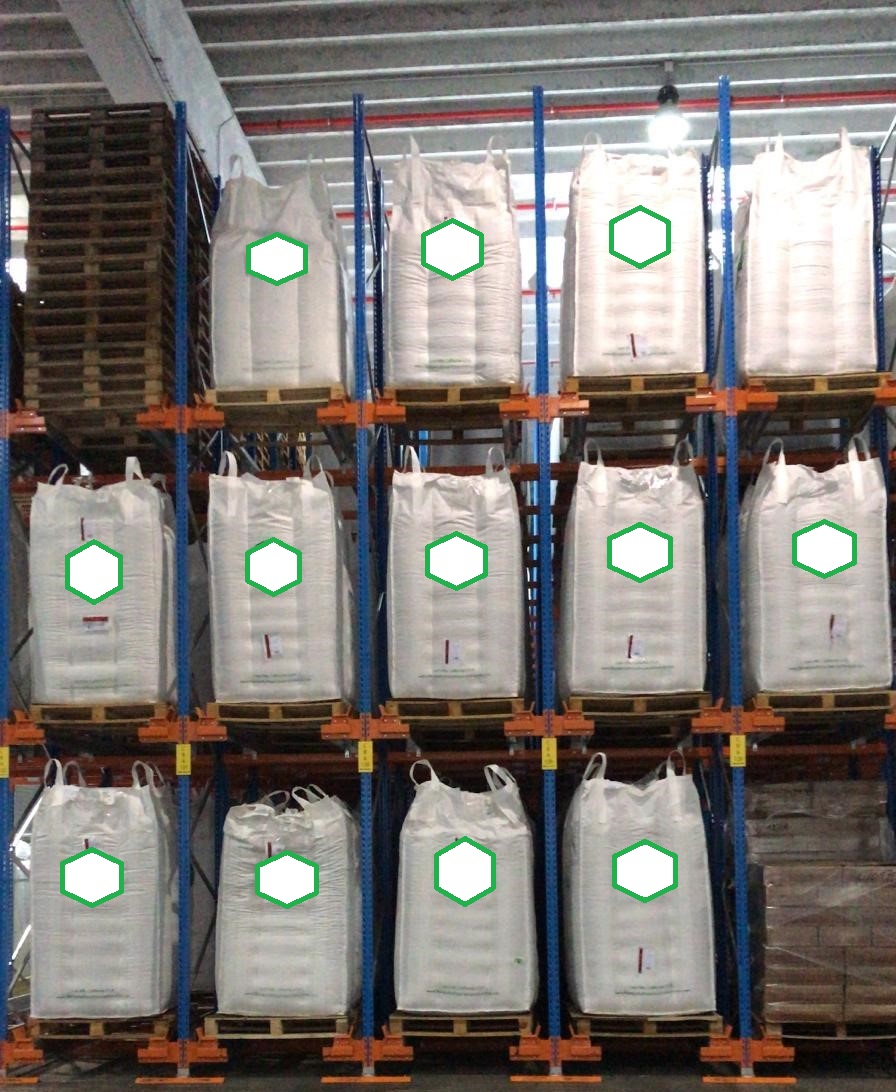 Molenbergnatie expands storage capacity for nuts
2019/03/22
Storage of agro-commodities such as coffee, cacao, dried fruits, rice and nuts has always been part of Molenbergnatie's core business.
Due to an expected increase in nuts & dried fruits, Molenbergnatie's storage capacity has now been expanded with cool storage for tree nuts and peanuts.
The new storage facilities offer brand-new racks with a state-of-the-art shuttle system. Like all other storage facilities, they are managed to the highest standards regarding pest control, sampling, equipment, warehouse handling and documentation.
Customer service representatives in the office as well as operational employees in the warehouse have ample experience in and knowledge of these sensitive products and their handling, guaranteeing clients the best possible service.

Go Back