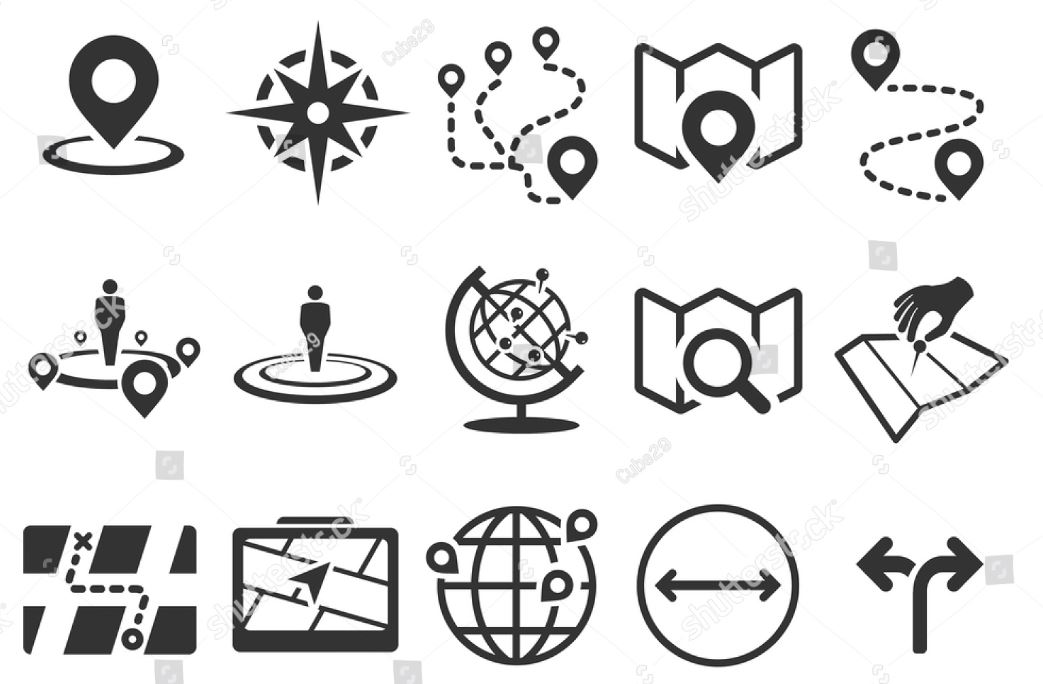 Molenbergnatie, Globis & Howest: Game on!
2018/04/30
Belgium is a world leader in the education and development of gaming technology.

A growing sector, as the technical possibilities can not only be applied within the gaming industry itself, but in many others, such as the logistics industry.

That is why Molenbergnatie and its software partner Globis* met with Howest in Kortrijk, which offers a renowned educational programme 'Digital Arts & Entertainment'.

During a brainstorm it was discussed how Howest students could contribute with devising automated solutions for some of the logistic challenges Molenbergnatie faces, such as:

storage within the break bulk terminals, where pallets come in a variety of sizes;
efficient localization and follow-up of products.
These challenges could be tackled with gaming technology such as virtual reality (to measure cargo) drones (for defining placement of pallets) and tracking/tracing systems for fork lifts.

The plan is to invite several students to work on these ideas during a traineeship at Molenbergnatie.

A win-win situtation for both partners.

*Globis helps Molenbergnatie automate its data entry process. It is also working on a planning tool for the Molenbergnatie warehousing.

Go Back