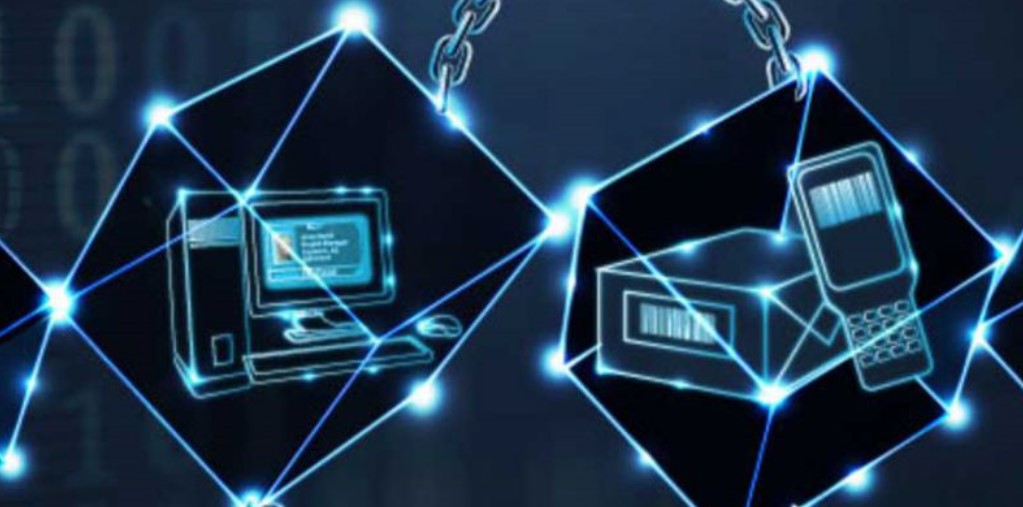 Molenbergnatie partners with VIL for new block chain software
2019/01/01
Innovation starts with participation. That's why Molenbergnatie happily joins the 'Blockchain in Supply Chain' project by VIL, the logistics sector's central information point in Flanders.
By combining forces with two Antwerp based start-ups, Ledgit and Dockflow, VIL creates new software packages based on blockchain technology. Monitored by Dockflow, this new software will be developed and tested in collaboration with numerous enterprises from within the supply field, including Molenbergnatie.

The software packages consist of two new applications, developed for separate purposes. First, a track-and-trace system for efficient follow-up of different containers and semi-trailers. Second, an application for digital transport documents, replacing traditional CMR and CIM waybills in a multimodal environment.
Live testing of this new software will begin in July 2019.
By participating, Molenbergnatie contributes to the digitization of the logistics industry in Flanders.
Go Back