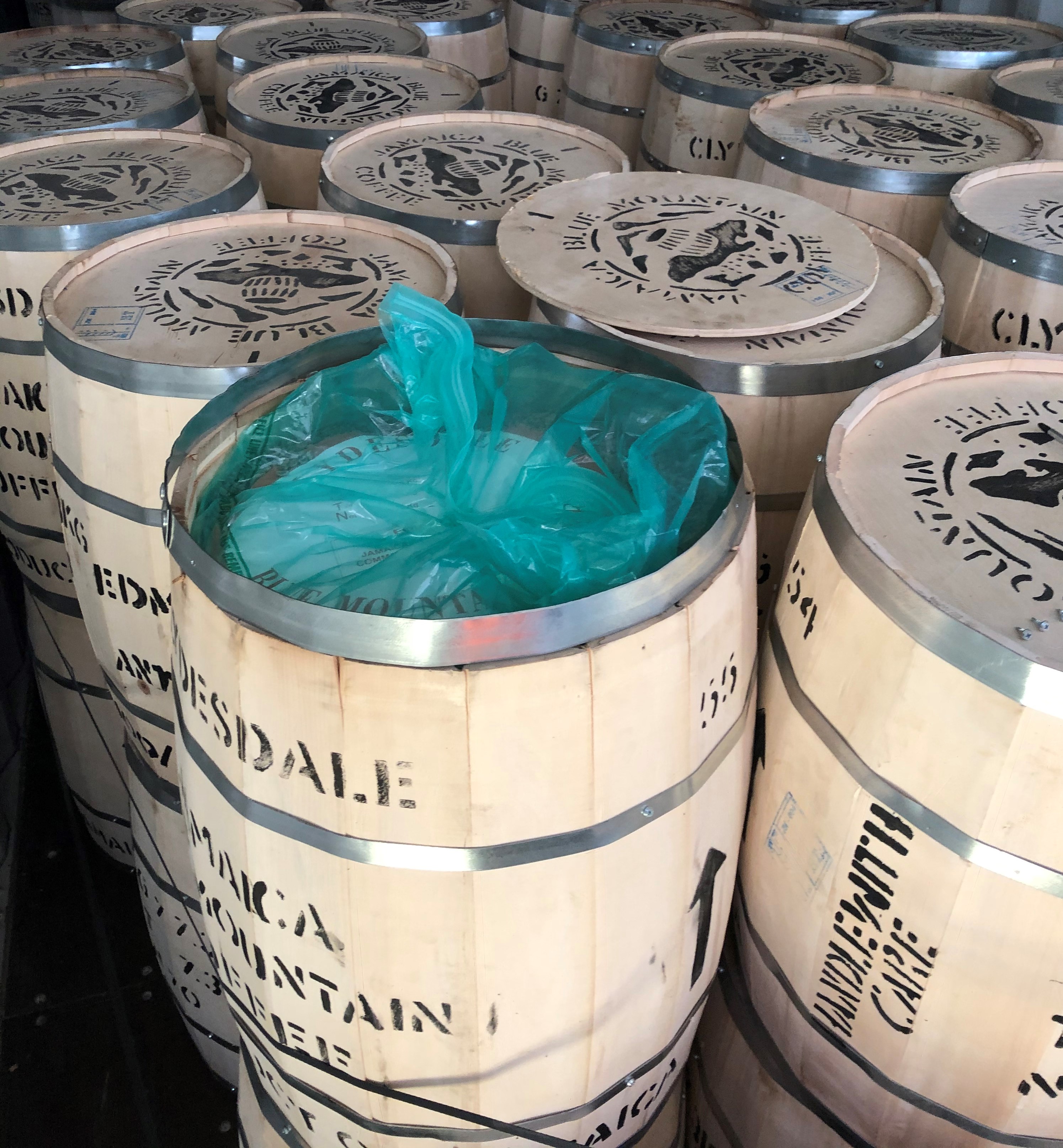 Are speciality coffees your core business? Do you want the best treatment and storage for your precious beans? Are you thinking about alternative storage facilities outside of the UK, because of the Brexit? At Molenbergnatie we have 'tonnes' of experience when it comes to dealing with the very best coffee in the world. This makes us the preferred logistics partner for many international coffee traders. What makes us the go-to partner?
We are specialised in storage for speciality coffees.
Every client gets its own SPOC (single point of contact), within a specialised department, run by experienced, driven and proactive people.
Every shipment gets the specialised attention it deserves, so that your carefully selected bags of beans arrive at the roaster's in the exact desired condition.
We can offer interesting groupage deliveries throughout the whole of Europe, which means you can benefit from interesting economies of scale. Of course we work with the most reliable delivery partners.
Our team of dockers are highly trained and experienced in dealing with such groupage deliveries so that you can rest assured your shipments arrive at the right place, in the very best circumstances.
Interested in working with us? Do not hesitate to contact us so we can discuss what we can do for you.
Go Back