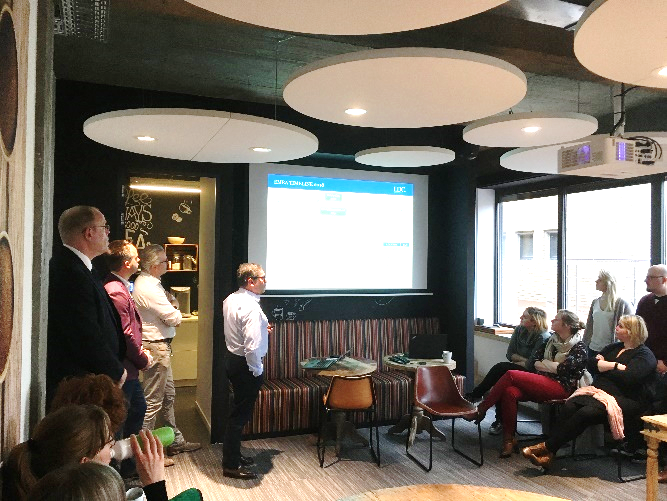 Molenbergnatie Safety Day 2019
2019/03/13
At Molenbergnatie we strongly believe that 'working safely' should be part of our daily culture. That is why we not only provide the best possible health and safety conditions for both employees and customers, but we also organize a yearly Safety Day. This initiative is the ideal way to keep safety top of mind and to make all attendees aware of daily health risks and dangers. This year's edition, on March 13, focused on physical as well as mental well-being.
The day started off with introductions by Jean-Marc Foucher, Executive Chairman of the Ilomar Holding Plc Management Board, and Charles Contamine, Molenbergnatie Country Manager. They emphasized the importance of working safely and kicked off what would prove to be an interesting and fun day.
The first half of our Safety Day involved several info sessions on 'well-being'. Those present were given a sneak peek of workshops that will be held later this year, such as sessions on 'work-life balance', 'chair yoga' and 'time to relax'. Topics which may not immediately come to mind when thinking about safety, but which do have an impact on both physical and mental well-being. At the same time, our dock workers were given interactive workshops on another very relevant safety topic, namely 'falling and tripping'.
The afternoon was devoted to a group visit to the PVI (Provincial Safety Institute) for a three-hour session on safety and the day ended with a gift for all attendees, a sustainable water bottle.
Judging from the enthusiasm and reactions of those present, our Safety Day was a big success. It has also given us plenty of useful feedback and food for thought to keep improving our safety culture.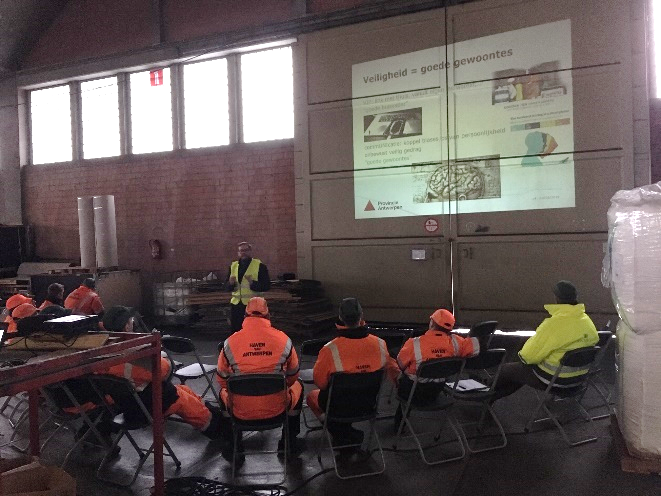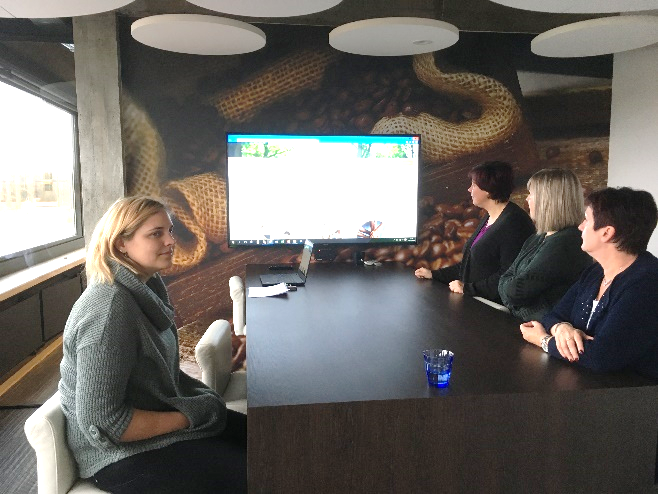 Go Back