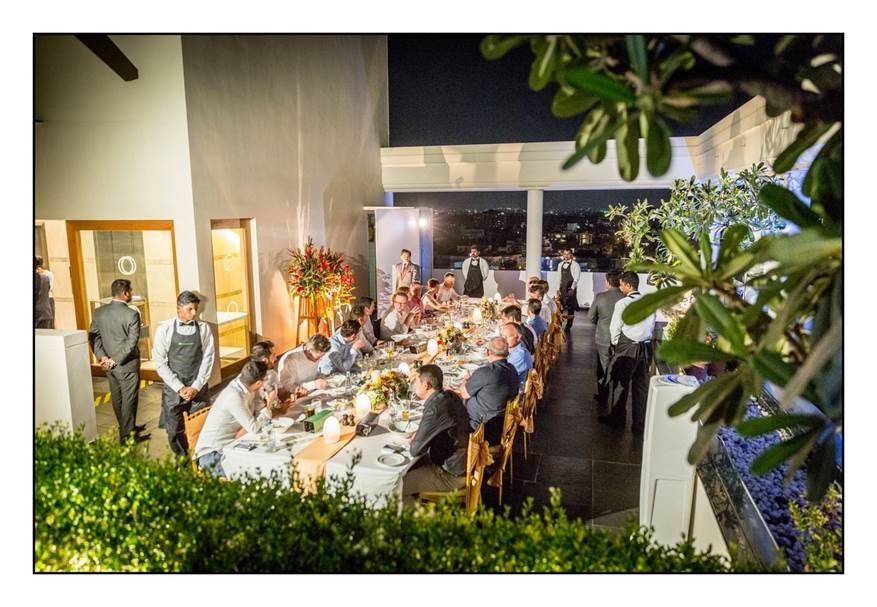 Molenbergnatie serves its full ingredient dish at its anniversary dinner in Chennai.
2017/05/21
On the eve of the annual INC congress in Chennai (India), from the 19th to the 21st of May, Molenbergnatie invited customers and commercial relations to a festive gourmet dinner in the context of its 150th anniversary and the growing importance of the group in the global nut trade.
The local top chef Deepak Dandge created a unique menu, bringing together influences of commodities treated by Molenbergnatie and the countries in which Molenbergnatie is active.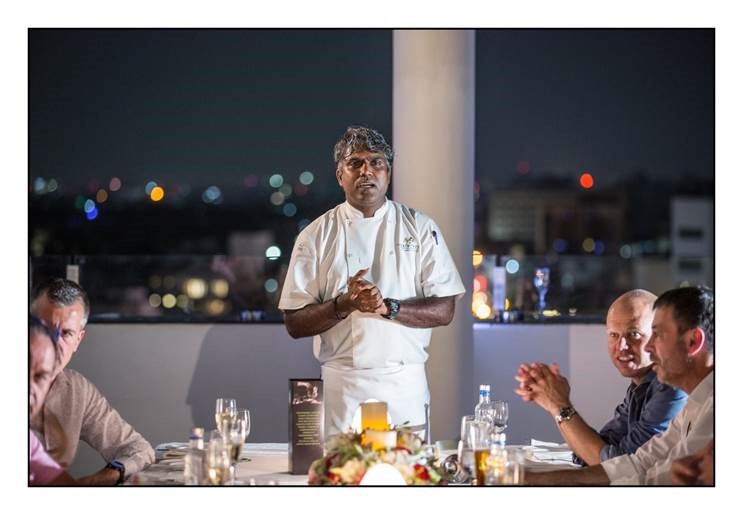 Despite the challenge, he succeeded in translating the rich Indian cuisine into a top-level gourmet experience which led the guests from one surprise to another. The food pairing was particularly successful.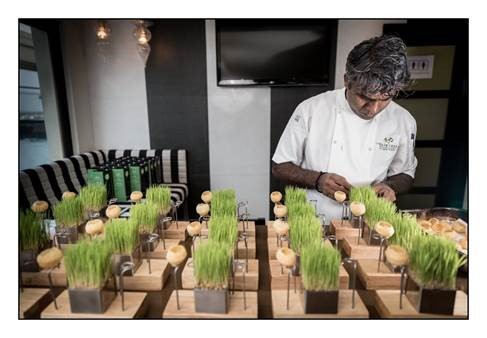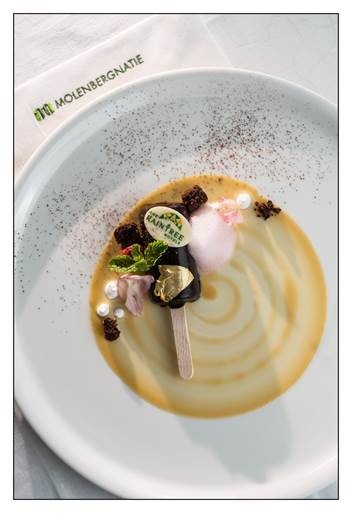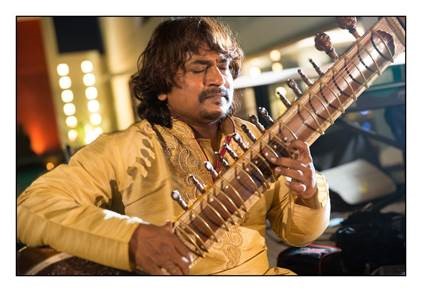 Unexpected combinations, good wines, the view of Chennai's skyline, but especially the pleasant company made this evening unforgettable, as shown on the attached pictures.
Go Back