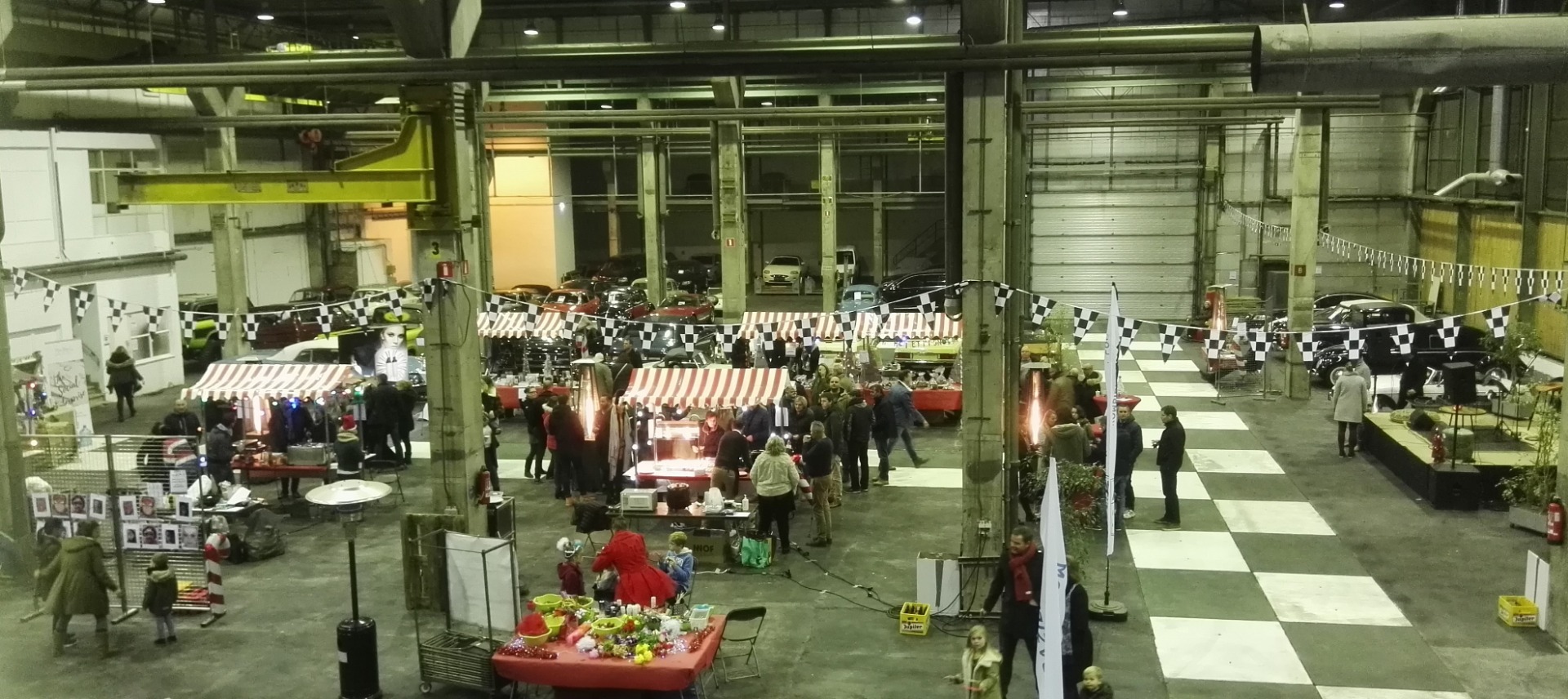 MOLENBERNGATIE ANTWERP CHRISTMAS MARKET
2018/12/14
This December, the Christmas spirit was all around at Molenbergnatie Antwerp. Employees joined forces to organize a Christmas market and take part in 'De Warmste Week' – a yearly initiative by Belgian radio station 'Studio Brussels' to support a variety of good causes. Molenbergnatie's chosen cause was 'The Big C', an organisation that unites youngsters affected by cancer.
On December 14th the Christmas market kicked off with Santa himself opening the doors. The beginning of an evening filled with live music, children's entertainment, great, homemade food and delicious drinks. With this initiative we did not only manage to spread lots of happiness and joy amongst colleagues, friends, family and neighbours, we also collected a substantial sum to help support 'The Big C'!
Our good cause was selected through a poll amongst employees. The Big C came out on top. Other favourites were Dakant, who distribute food to the underprivileged, Project Lenny, a sports club for the disabled, and HOPE Benefiet, who collect money for cancer research. Thanks to the success of our Christmas market, we were able to give these organisations a donation as well. We would like to thank everyone who joined in this wonderful event.
Go Back