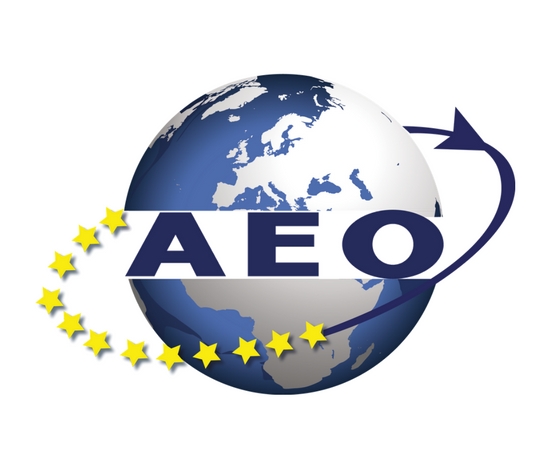 Positive audits and inspection strengthen service of Molenbergnatie Spain
2017/12/28
In December 2017 Molenbergnatie Spain has passed two important audits and inspections allowing it to refine the service to its customers.

A successful EAO re-evaluation enables the organization to operate as a bonded warehouse and to maintain a lower level of potential blocking customs inspections at the port. It implies that it can be used in a seamless and secure logistic process.

In addition, its ISO 9000, 22000 and 1400 certifications have been reconfirmed, which guarantee the quality of its processes and, consequently, the provided services.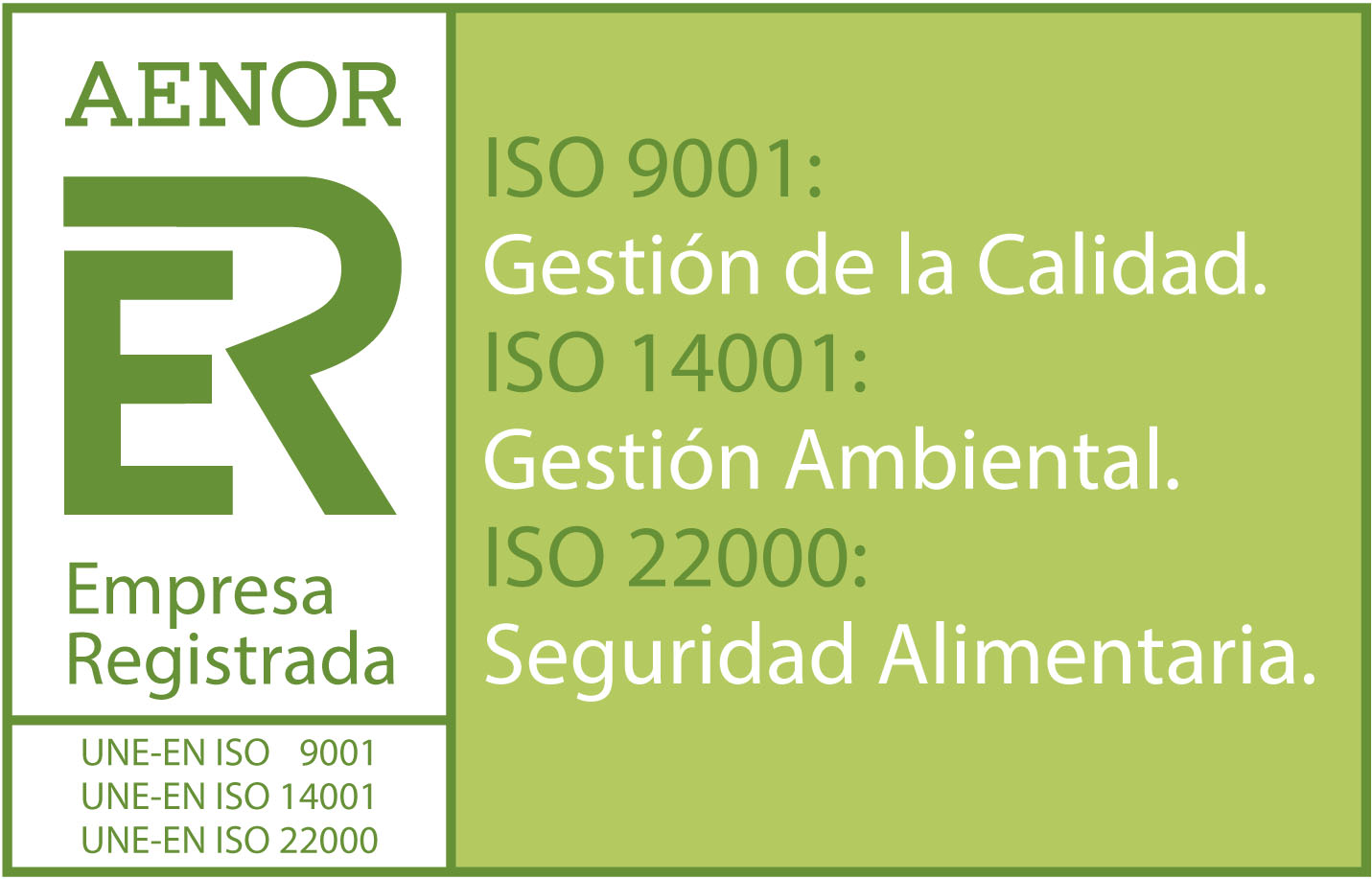 Go Back