Molenbergnatie Antwerp participates in the "Haven Challenge".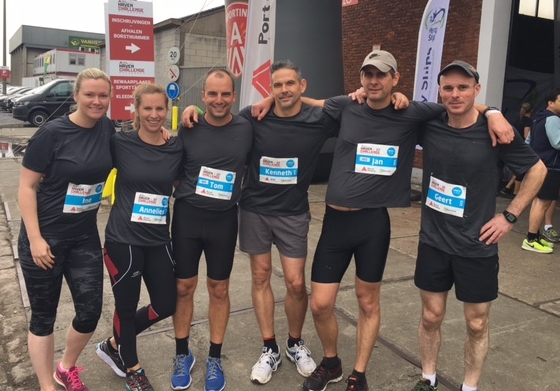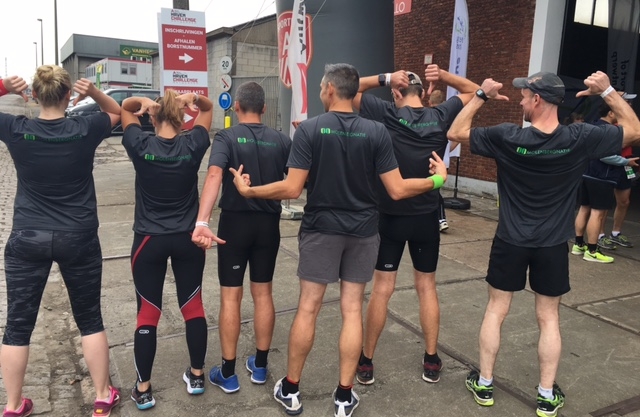 On Saturday the 16th of September, Molenbergnatie Antwerp participated in the first edition of the "Haven Challenge".
A new 10-mile race event, which involves 20 original obstacles, all related to the port of Antwerp activities. Our participants have successfully completed the circuit and were very excited about the initiative.
Next year we will definitely be back! Hopefully with even more participants.
Go Back