Molenbergnatie: A company with a heart!
There's a 70% chance you will be in need of a blood donation in your life. Did you know only 3% ever makes a donation?
At the start of the summer season, the Red Cross announced to be in need of new blood donors as the diminishing amount of blood donors during the season is slowly resulting in a low national blood supply. On the 17th of August 2017, Molenbergnatie Belgium answered their call by joining forces with neighboring companies ArcelorMittal Logistics, Manuport Logistics, Jacobs, MSC, ECU Worldwide and Ahlers in the organization of a joint blood donation. This cooperation led to more than 100 employees making their contribution. The Red Cross thanked us by giving Molenbergnatie Belgium the title 'Company with a Heart 2017'.
We would gratefully like to thank our employees for their commitment and the other participating companies for their cooperation.
Thanks to their efforts, multiple lives can be saved!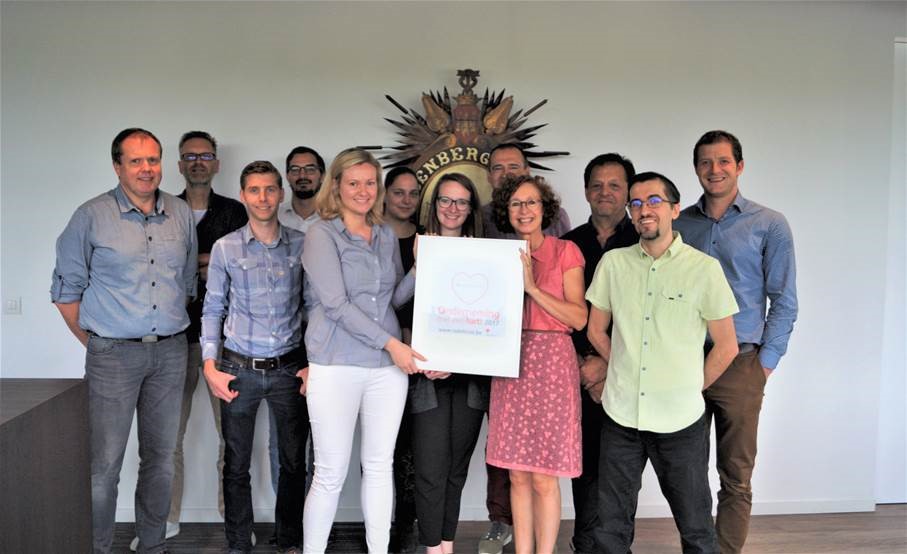 Go Back