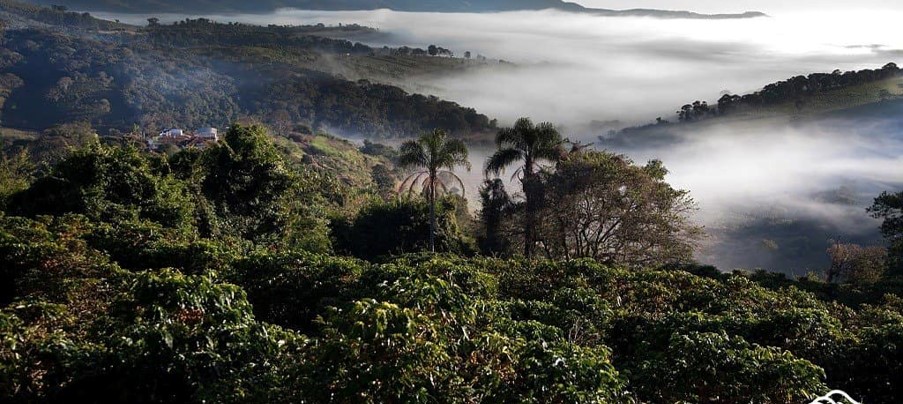 Molenbergnatie Belgium supports strong women in coffee
2018/10/29
Strong women cannot only be found behind strong men. Now they are increasingly the driving forces behind strong cups of coffee.
From producers over pickers to renters: women are taking on a very important role within the coffee trade. And that is why they were given the spotlight during this year's International Coffee day.
On October 1st 2018, initiatives all over the world celebrated the feminine forces in coffee. Molenbergnatie too chose to support this worthy cause, by making a donation to the AmeCafé project in the Brazil Mantiqueira de Minas region. The project, which currently supports 100 female coffee producers, spread throughout 25 municipalities, aims to improve the lives and incomes of the women involved, by giving management advice, courses and help with export.
On October 29th 2018, Charles Contamine, Country Manager for Molenbergnatie Belgium, travelled to Brazil to present a cheque to the AmeCafé project. The money donated will help fund a coffee fermentation course for the AmeCafé members.

Go Back